Submissions for 2017 are now open on Withoutabox & FilmFreeway!
Deadline for submissions on Withoutabox and FilmFreeway
October 2nd, 2017
5 Reasons To Make a 100 Word Film
Filmmakers who create films that are chosen for the festival will…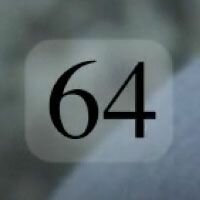 Films should NOT include a graphic word counter. If your film is selected for the festival, the festival's graphics team will add the appropriate 100 words graphic counter to your film.
The 100 Words Film Festival celebrates concise storytelling for professional and student filmmakers. Each film must use EXACTLY 100 spoken words. This is the only festival requirement. Films can be any length and on any subject.