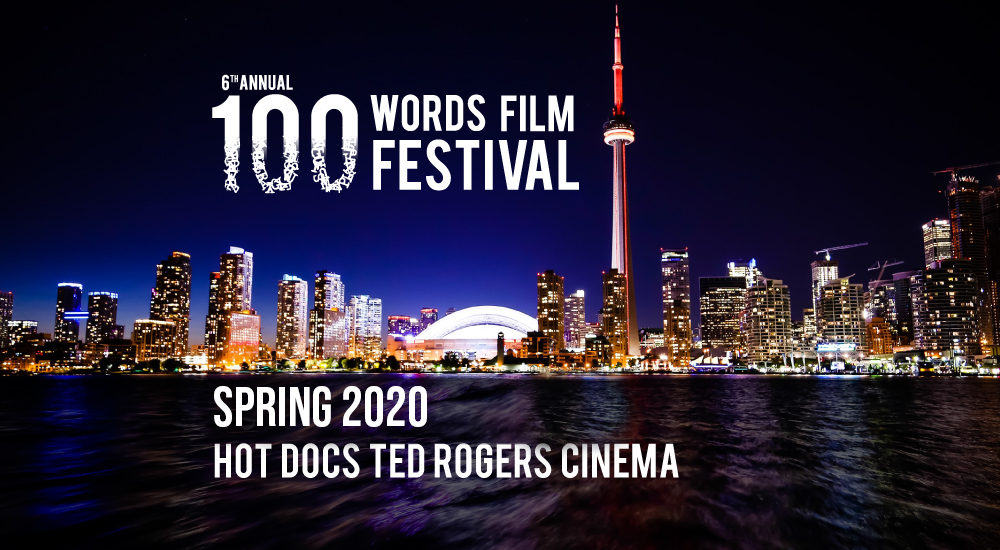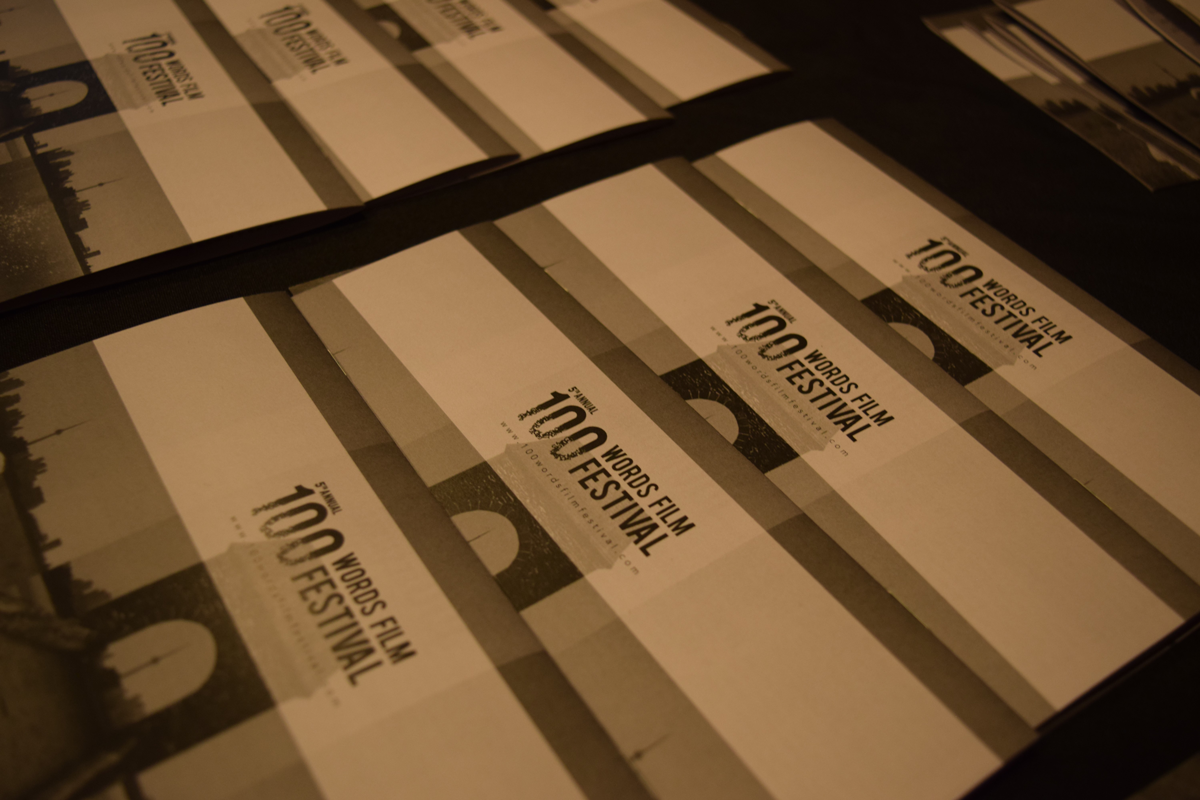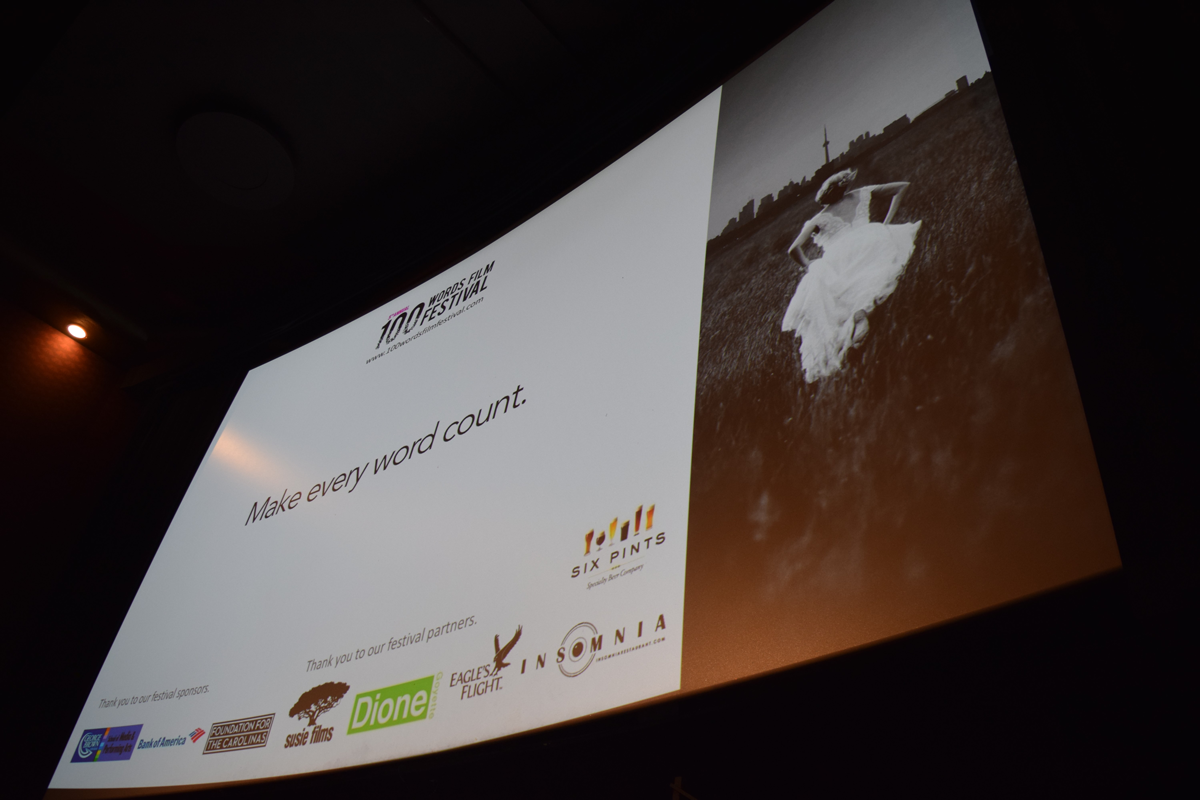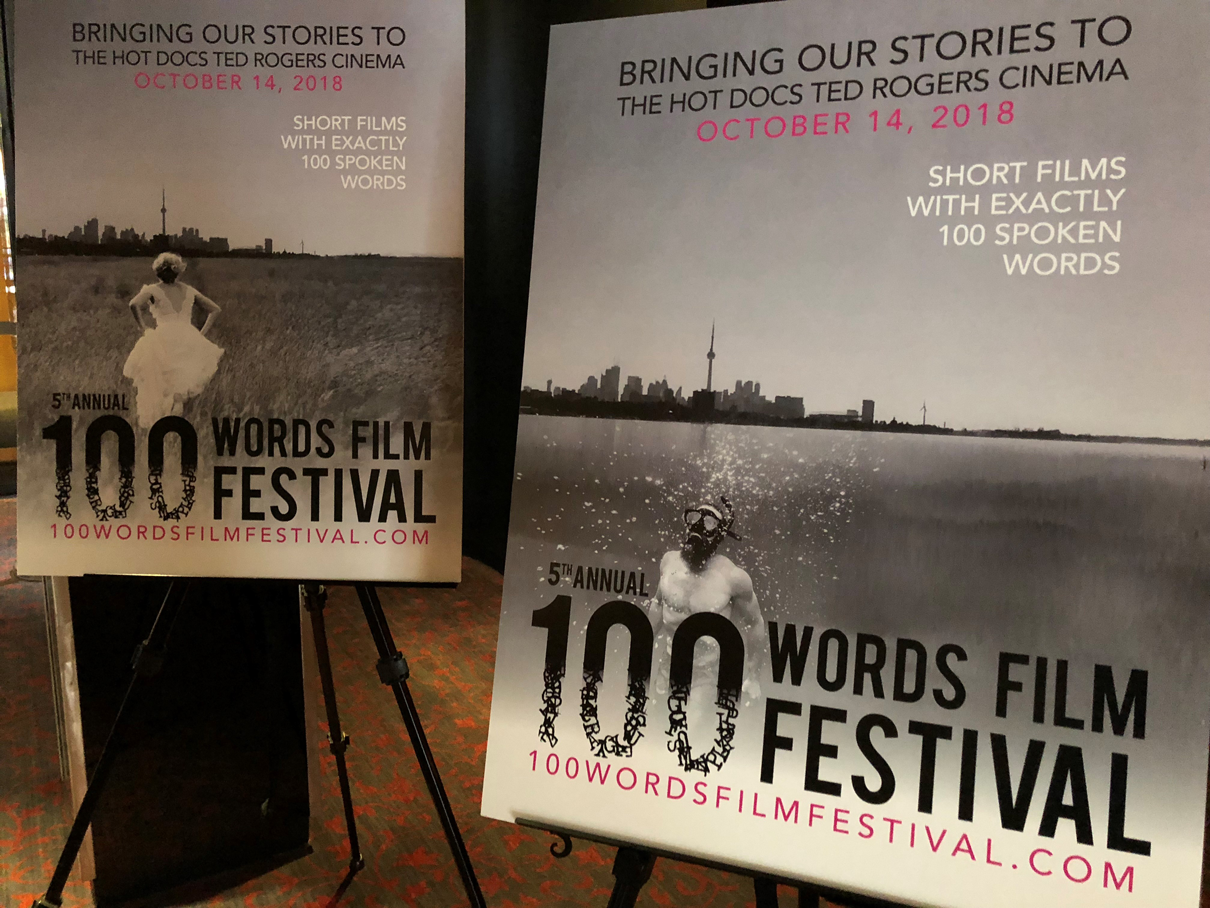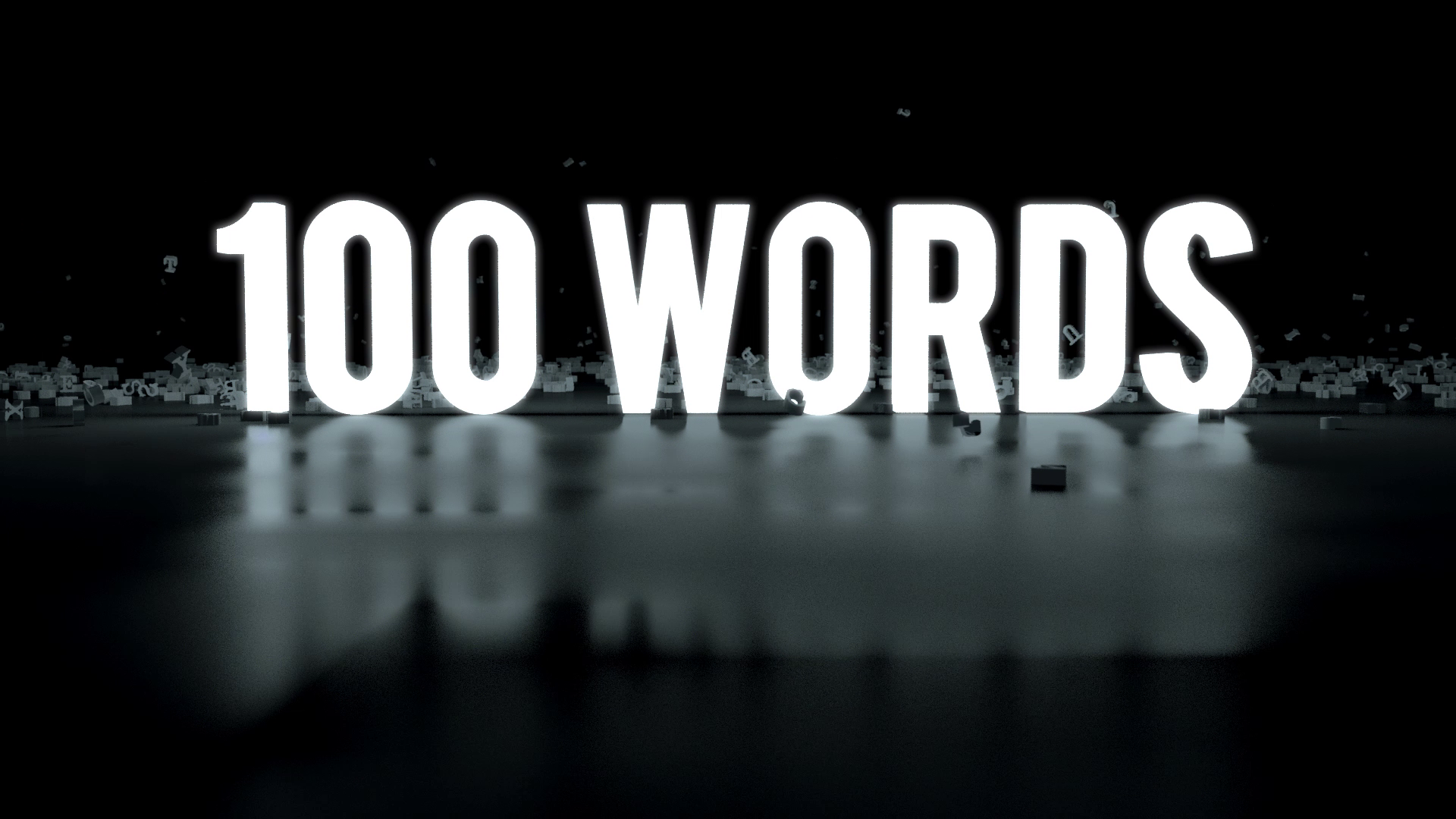 Welcome to the 100 Words Film Festival.
The goal: Make a movie using exactly 100 spoken words. This concise approach to storytelling means every second, every frame, and every word must count. Prepare to be challenged, amazed, and entertained. We're glad you're here.
Learn More
Tell Us a Little About Yourself.
JOIN US
Sign up for the latest information on activities, events, the festival, and our podcast:
Check out our Podcast
---
1K is the 1,000 second, entertainment focused, interview driven podcast. Every episode, host Scott Galloway sits down with a special guest from the entertainment world for exactly 1,000 seconds.
Why 1,000 seconds? Both the 100 Words Film Festival and the 1K Podcast are a celebration of the concise — a recognition that oftentimes, less is more. In the case of 1K, it also happens to be the perfect length for a morning or afternoon commute. Subscribe to our show wherever you listen to podcasts.