The 100 Words Film Festival celebrates concise, cinematic storytelling. Each film must deliver a compelling tale using exactly 100 words, challenging filmmakers to focus on the essence of the story. Given this parameter, the 100 Words concept democratizes filmmaking by making entry financially possible for all participants.
Screenwriting is the only original process in filmmaking. Everything else is interpretation. Yet despite its foundational importance, we meet young and new filmmakers every day who amaze us with their technical skills but lag in their storytelling ability.
Mamet may be a bit extreme, but has any director ever called for more words? The art of crafting an evocative film lies in being pithy. 100 words are just enough for a narrative to work. The 100 Words Film Festival is a celebration of the fastest-growing, most exciting category of filmmaking in its purest form – the short.
The 2017 100 Words Film Festival will be on November 3rd and 4th at the McGlohon Theater in Charlotte, NC. The festival will present exclusive premieres, in every genre, from filmmakers around the world, ranging from Academy Award nominated directors to talented student filmmakers.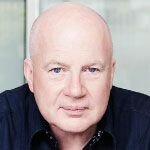 "100 Words is the Visual Twitter."
Kevin Roberts
CEO, Saatchi & Saatchi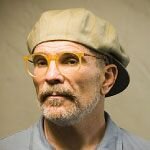 "A good film script should be able to do completely without dialogue."
David Mamet
Writer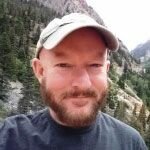 "It's refreshing, pertinent and important to task filmmakers with conveying emotion, humor, suspense and character development in a concise, thoughtful and original art form."
Greg Phillips
Writer/Director/Producer, Seattle, WA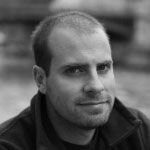 "It's hard to tell a story well. It's even harder when you only have 100 words to tell it. But that one restriction does wonders. It forces you to focus on what matters."
Pete Vandall
Writer/Director, New York City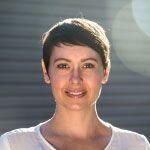 "A well-executed 100-word short is like a visceral sucker punch… in the best possible way!"
Holly Lane
Award-Winning Student Filmmaker, Queens University of Charlotte

"It's a perfect container."
Paul Miller
Professor, Davidson College
Screen outstanding short films